Makin' a promise is one thin', stickin' t' it another.
It took quite some time, but here they are E-E-R!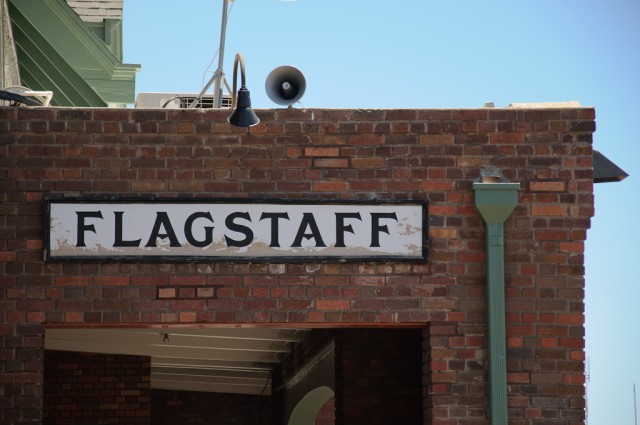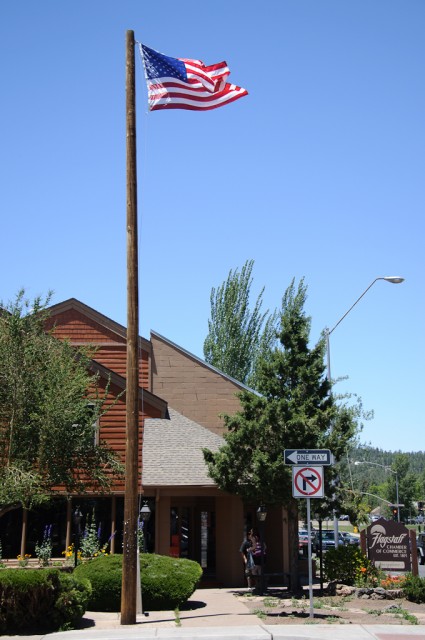 After a very early start this mornin' (05:30!) we left our lovely and cosy hotel in Scottsdale, Arizona at aroun' 7:15 t' be on our way aroun' 8 am after th' necessary groceries. We were headin' fer th' Grand Canyon, but we planned a few stops t' do some sightseein'.
The journey led us from Scottsdale t' Verde where we stopped at Montezuma's Castle and via Walnut Canyon, Flagstaff and Sunset Crater t' Grand Canyon Village. Unfortunately, our sailin' instructions were pretty crappy so we had t' search fer it. We found it though, and after a long and busy day we're lucky t' be able t' ly down and prepare fer a cramped day filled with Canyon related activities.
We're definately lookin' forward t' it!