Our first week is nearing it's close
After doing pretty much nothing yesterday, today was very much active.
We went to La Chapelle en Valgaudemar, and some further to reach a hotel sitting on a perking rock, looking out over the two stretches of valley it was sitting in.
The road to the hotel was terrible, very small and treacherously high without decent side protection. One could very easily drop off and tumble a few hundred meters down. Anyway, we survived that.
The trip went to a small lake, Lac du Lauzon, which was about a 90 minute trip one-way, and about an hour back. It was filled (the trip, not the lake) with lovely scenery and great views. Below a small assorti of the 250 shots we made together. 😉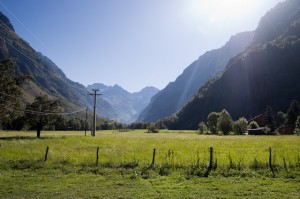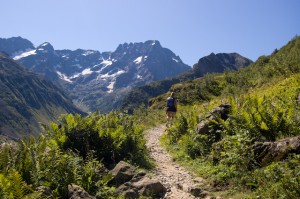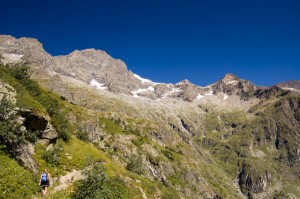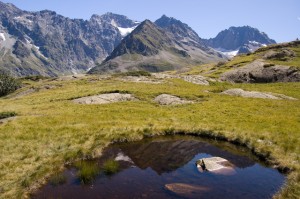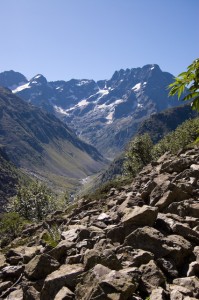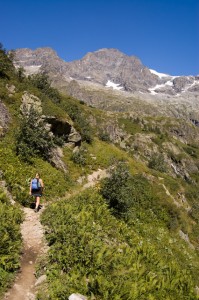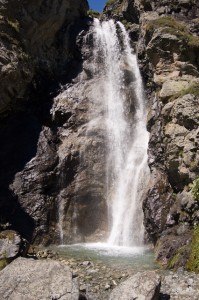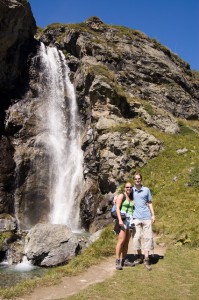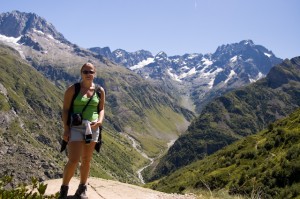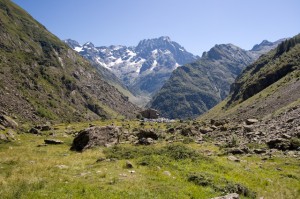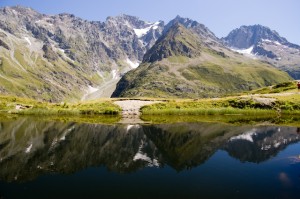 Oh, and not to forget this: below our view of our part of Gap, when all trees would be cut down. 🙂